PDR, or paintless dent removal is the process where dents are removed without the need of removing the paint. PDR has quite a few advantages including: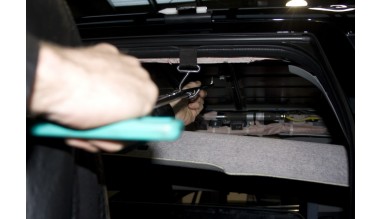 taking much less time for repair as compared to conventional repair
cleaner and environmentally friendly
preserve the original vehicle factory paint
no cutting and spot welding of parts
it is the preferred method of paintless dent removal by insurance companies and then if necessary going conventional
The main aim of paintless dent removal is to take out dents and preserve the paint to as close to an original finish as possible. Time-wise, this process of repair mostly takes 1 to 3 days but if parts are required or if conventional repairs required, then it may take longer or may require the vehicle to be re-booked in some situations.
Customer satisfaction in terms of quality checks is required.
Two levels of repairs:
A) Non-insurance Hail Repair, with any hailstorm, many customers try if it is possible to repair the vehicle without insurance. With premiums rising, this is becoming more and more possible! Many owners with cars in light hailstorms or in certain regions of light hail regions of heavy hailstorms can have their vehicles repaired without an excess being paid. Certainly trying checking such a hail dent repair quote.
Car Park and Shopping Trolley Dents: yes we know – you are in a car park and someone has opened the door either clumsily or accidentally because of restricted space and door bangs onto your door causing a dent. Annoying! Or is a shopping trolley that can't drive straight or rolls towards your vehicle again causing a dent! And of course those stray cricket or golf balls misfired onto your vehicle. These all form part of the non-insurance type repairs or ask someone else to pay for it! Most of these repairs can be done under the typical $800 to $1000 repair limit and even if slightly lower, the no-claim bonus has to be taken into consideration!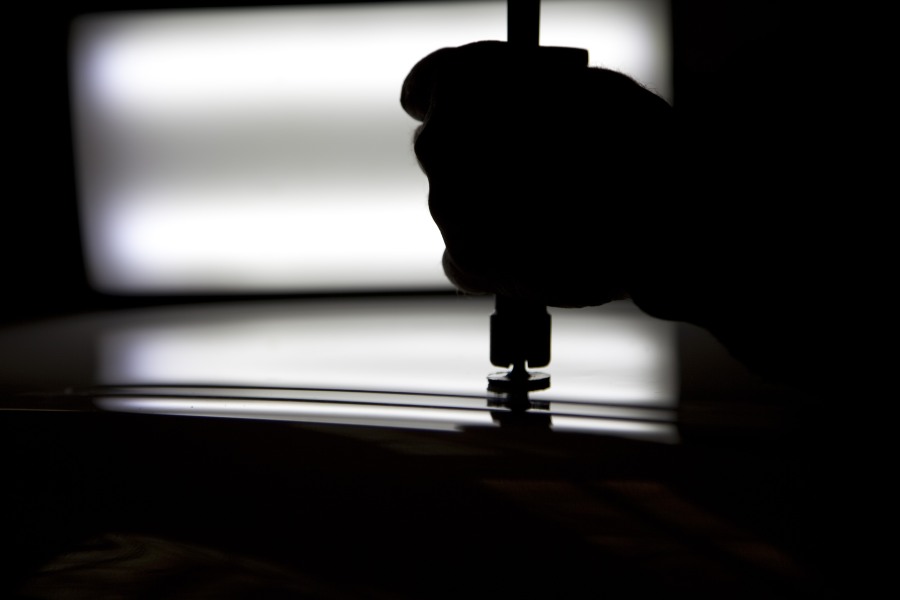 B) Insurance Repairs: If your vehicle has had the whole roof bonnet and boot damaged by hail even small, it definitely requires an insurance claim! Don't be afraid – it is a fairly simple process beginning with a claim number by your and a few particulars and approved pdr technicians can set out a date to repair the vehicle.
Don't feel obliged or pressured into repairing with a preferred repairer. This may seem the easiest but not always the best – particularly if you have to wait months or even a year for your vehicle to have its turn to be repaired! Get paid out and we can repair it for your within a week to a few weeks as we don't require to handle 5000 cars at a time! Most of all, we are close to you and provide that extra needed care as a customer!
Check out our hail dent do it yourself quotation system!